BSF Larvae Accepted as Pets Food
Members of the Association of American Feed Control Officials (AAFCO) voted to approve the use of dried black soldier fly larvae (Black Soldier Fly Larva – BSFL) in feeding animals, dogs. According to Sue Hays, chief executive officer of AAFCO, the ingredient was first introduced as a potential dog food ingredient in 2019, since then members of the association have come under scrutiny for the product. black soldier flies to make the above decision. Ms. Sue Hays explained: "The tentative approval of AAFCO for BSF Larva (Black Soldier Fly Larva – BSFL) in adult dog food means that in the near future many public agencies in the US will accept the Black Soldier Fly ingredient in adult dog food and treats for distribution in their respective localities."
=> Read Full Document here: AAFCO Document – Chapter Six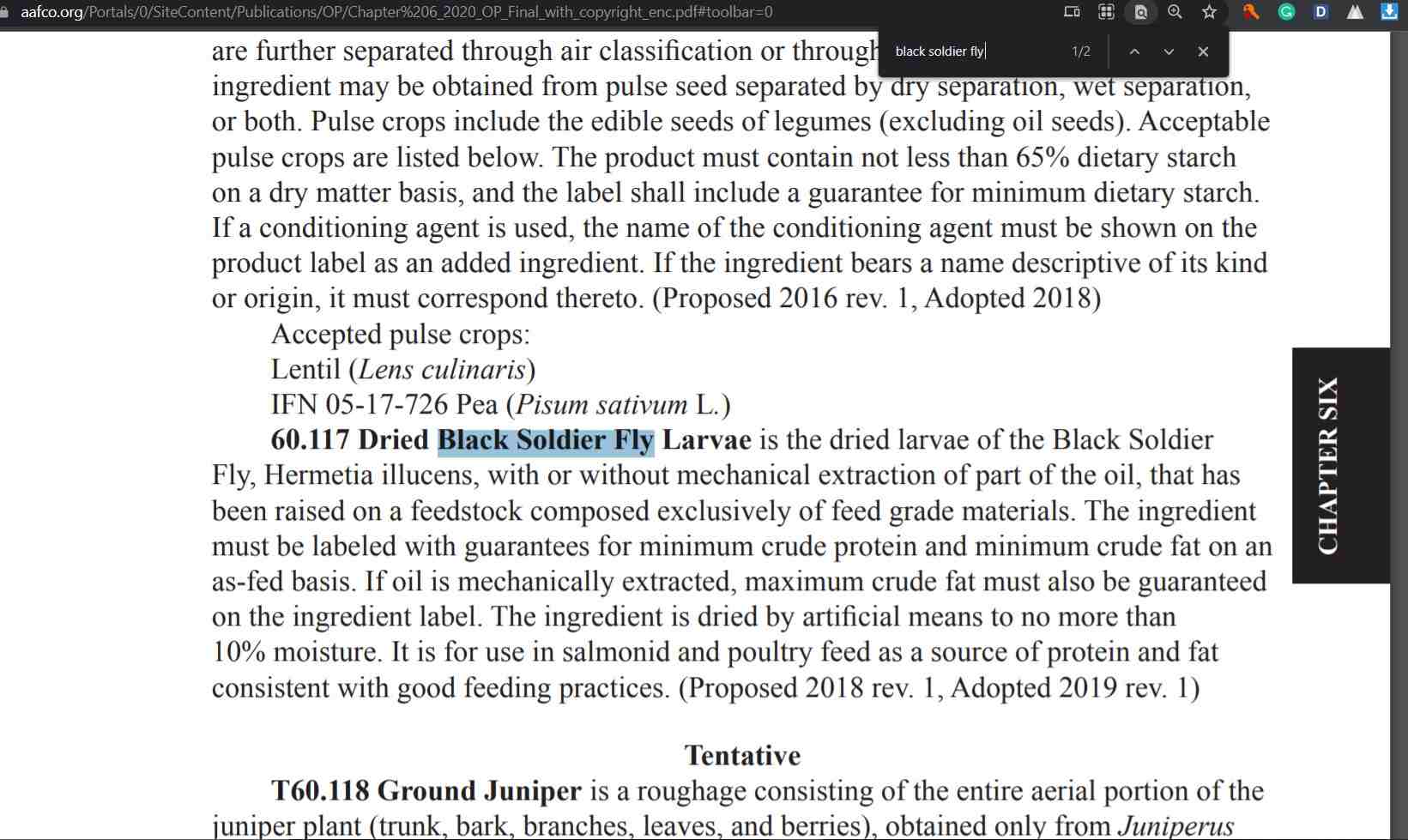 Not Only For Dogs And Also For Other Pets
Ms. Sue Hays added that AAFCO is not only considering BSF Larva (Black Soldier Fly Larva – BSFL) for use in dog food formulations but will also consider using it for adult cats in the near future. This ingredient of the black soldier fly variety has been featured in various dog food products in recent years, which has prompted the AAFCO to review since 2016. Sue Hays reported use: "In the diet of the first approved species of salamander, the latest of dogs, and later to other pets, BSF larvae are insect products. The only one that has succeeded in AAFCO's rigorous ingredient determination process" The AAFCO Pet Food Committee noted the potential of using BSF Larva (Black Soldier Fly Larva – BSFL) in making pet food.
Read More -> Does Korea Have Cashews? What Gift To Buy Korean Partners?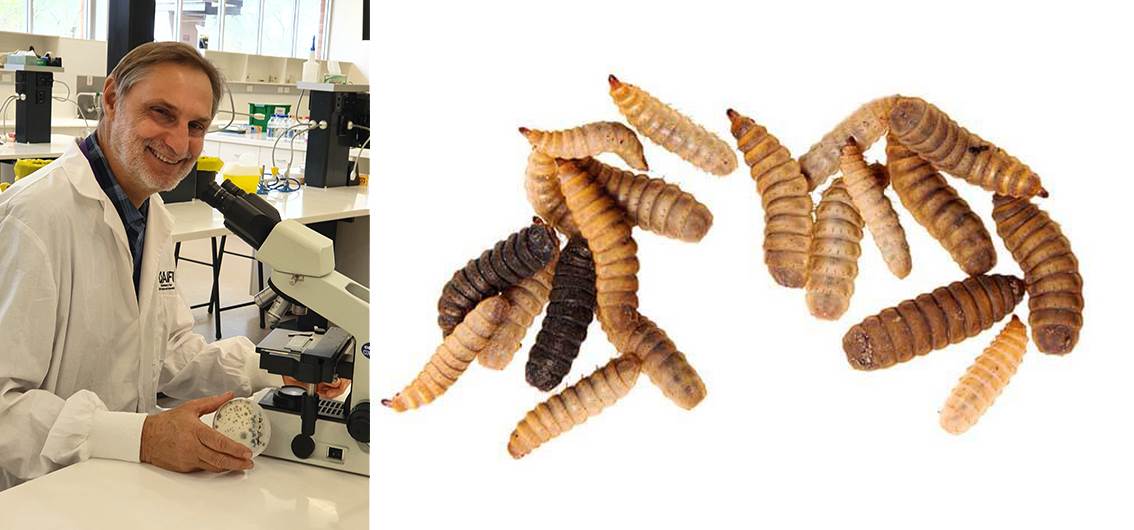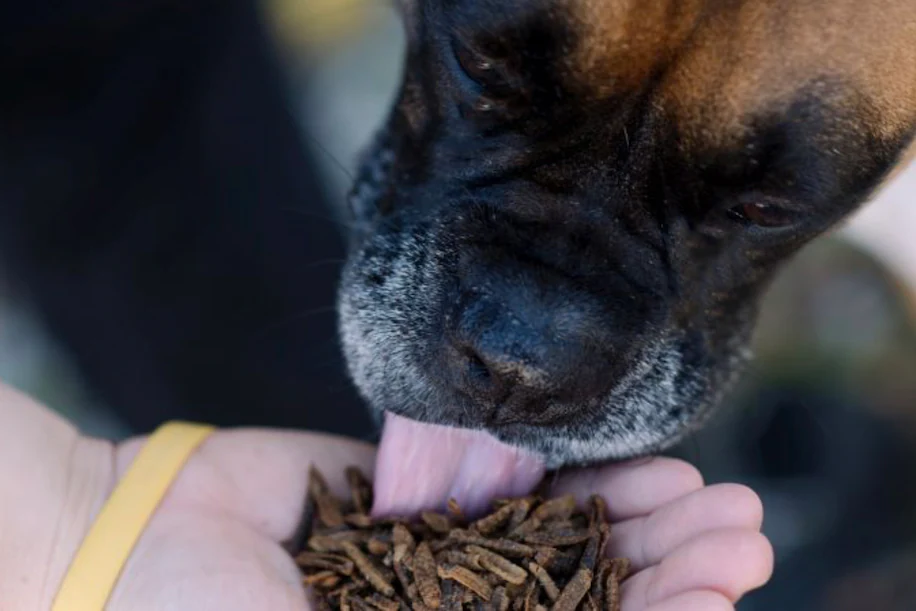 FDA Approved BSF Larvae As Poultry Feed Ingredient
FDA also reviewed the safety and usefulness of black soldier fly larvae and approved it for use in animal food. These insects are raised on food scraps, which would otherwise have gone to waste. Instead, the insects eat the food scraps and are turned into high-quality food for other animals, like poultry and salmon.
The U.S. Food & Drug Administration (FDA) has recommended amending the Association of American Feed Control Officials (AAFCO) ingredient definition of dried black soldier fly larvae (BSFL) to include feeding to poultry, according to an announcement from EnviroFlight LLC. The recommended amendment of the BSFL definition for use in poultry feed expands the potential for this ingredient as a more sustainable source of protein and enables a nutritious, natural feed ingredient for poultry diets, EnviroFlight said. Black Soldier Fly Larvae ingredients (meal, oil, and whole larvae) produced by EnviroFlight provide an exciting nutrient option for laying hens with significant amounts of energy, protein, essential amino acids, fatty acids, and minerals that support the hens' body weight, egg production, and quality.
=> More Info About EnviroFlight: Investing $ 20 million to open a Black Soldier Fly Farm in the US – EnviroFlight LLC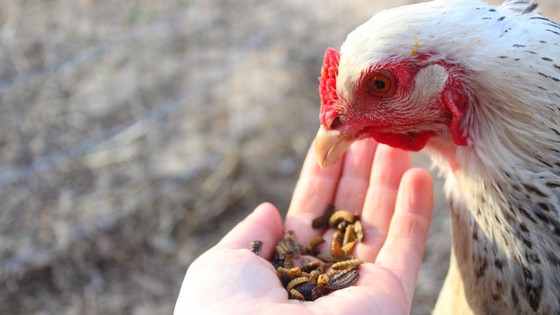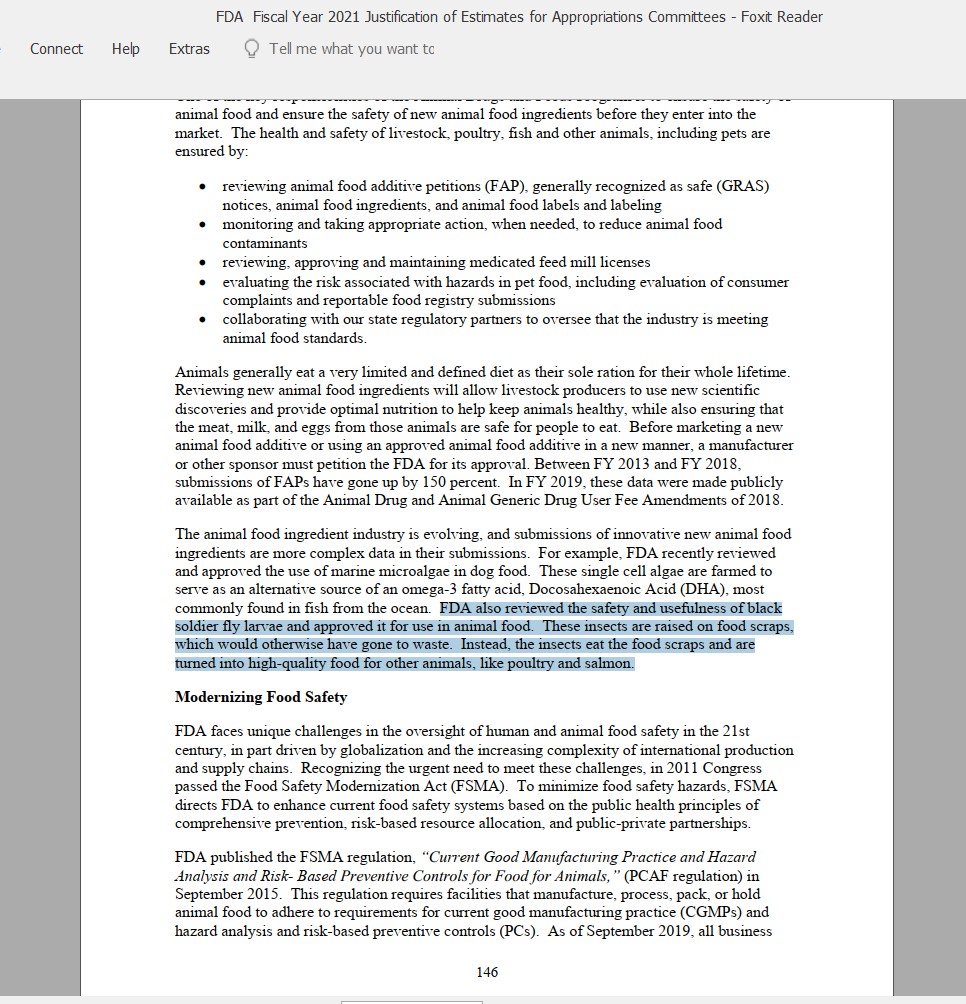 What is the AAFCO Association?
The Association of American Feed Control Officials (AAFCO) is a voluntary membership association of local, state, and federal agencies. Our members are responsible under their local, state, or federal laws that regulate the sale and distribution of animal feed and therapeutics.
Read More -> What Difference Between WS Cashew vs WB Cashew?
AAFCO is a non-profit company whose main activities are as follows:
Procedure for determining ingredients used in animal feed and pet food.
A forum where governmental, federal, and industry agencies develop a unified language that states in the United States may adopt or refer to in legislation relating to the control of American feed.
Two meetings per year include specialized training for members and the industry on feed control.

=> More Product From Black Soldier Fly Eggs & Black Soldier Fly Larvae